Share processes and data securely on a need to know basis without the need for reconciliation it combines a permissione.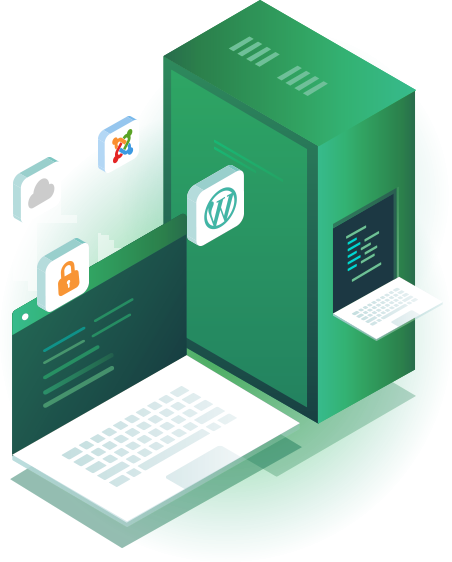 How to transfer your domain
Better service, support, and savings in 3 easy steps
4 reasons to use our domain transfer service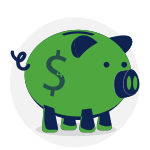 Easy Savings
Want to save money? You will benefit from some of the best domain transfer rates in the market, savings on your annual renewal purchase, and a Comodo PositiveSSL exclusive offer*. It's all part of matching great service with savings.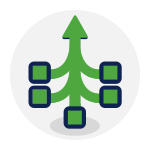 Easy Consolidation
Our domain transfer service makes moving domains stress and hassle-free. There's no need to juggle separate providers, contacts, and services when you can have everything you need, all in one place.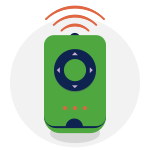 Easy Management
It's not just easy to transfer a domain. It's easy to manage them too. Webhostifier checkout and Account Panel are free of cluttered upsells and complications, making domain management effortless and leaving you to get on with the things that matter.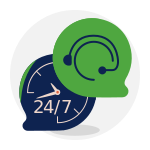 Easy 24/7 Support
Transferring a domain to another registrar has never been easier! Get help and advice from the experts in our Support Center, whenever you need it. This includes Concierge support during the transfer itself.
Frequently Asked Questions